Sometimes those withdrawal fees get me sooo mad!


A group of friends literally drag their drunk pal out of Salt n Pepper and into a cab. Hopefully to rehab.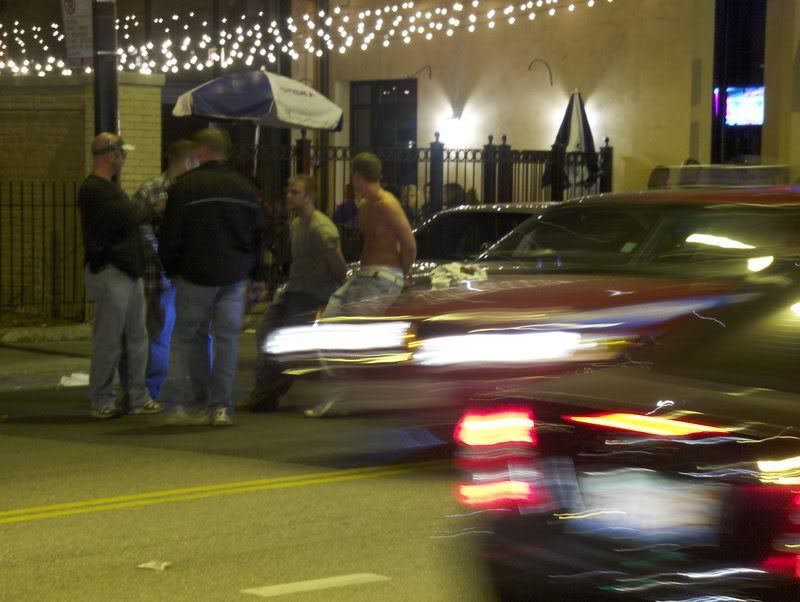 Thinking it's a COPS casting call, two men arrested on Clark street! Here we go, Cubbies!


Ah, delicious street wine.


Cops on the corner of Clark and Addison. Just in case.