Weird "Dantes Inferno"-esque mural for a new pizza place.



Set from the new M. Night flick.



Sherlock Holmes and the Case of the Fastidious Vandal.



The last line of this Puppy For Sale Sign is classified.



Convertibles. Not a great choice for Chicago.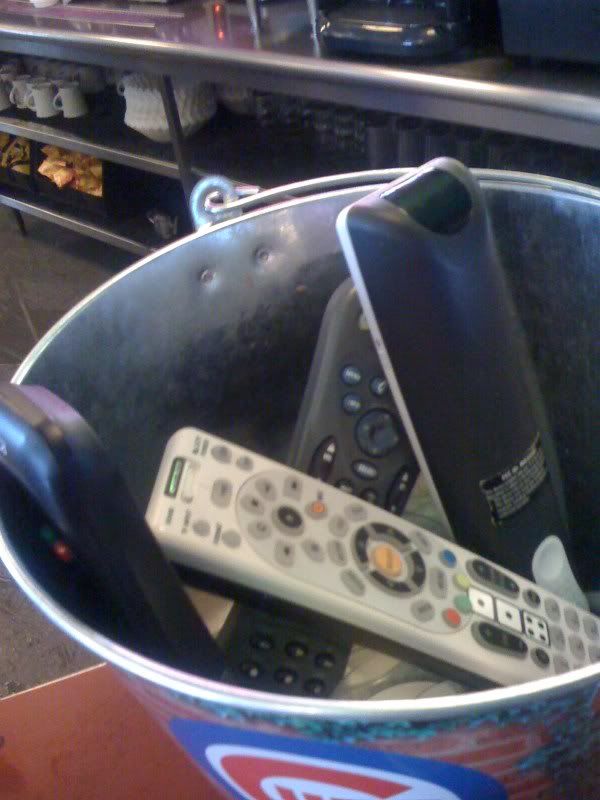 Bucket of Remotes.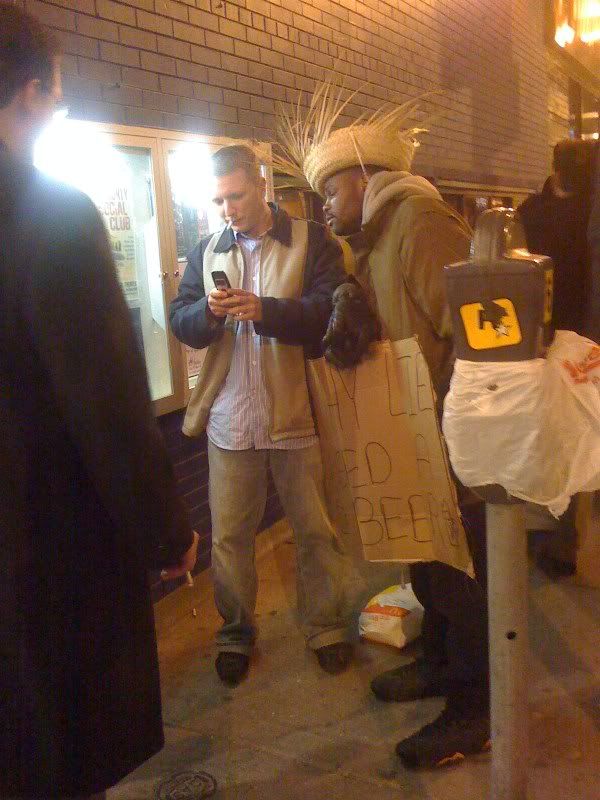 Even the homeless want to see how they look in a picture.