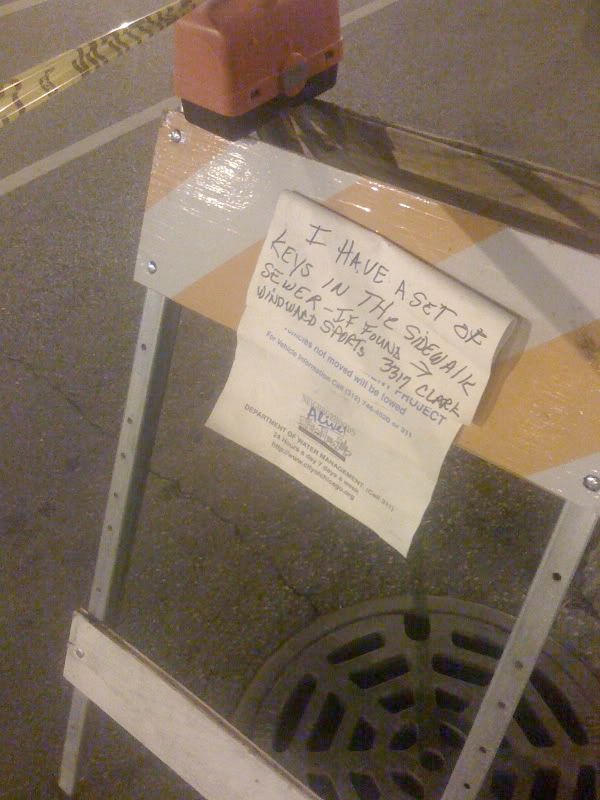 Last ditch effort to save keys. Poor schmuck blocked off the area. 
Hey, Vampires are popular. Hey, Harry Potter goes to a Magic School. Let's combine the two!! Vampire school!!
Actual soup cooling on the shelf! Yay! I stood staring at the steam wafting from the bowl for a good 7 minutes.
From a few weeks ago, the height of human achievement and the depths of human depravity. All on Clark Street.
Yeah, I don't think it worked.
Danger lurks amongst these lovely blooms; Denver Boots!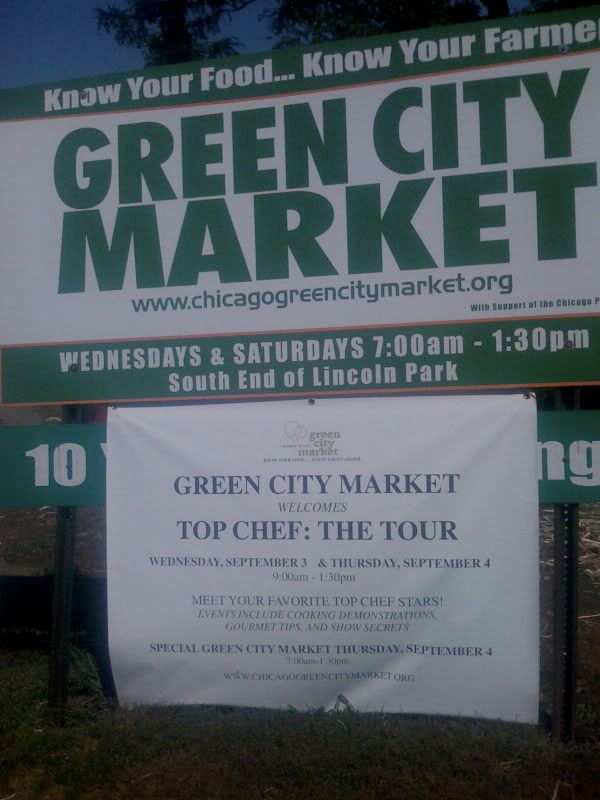 Ah, post-reality show fame.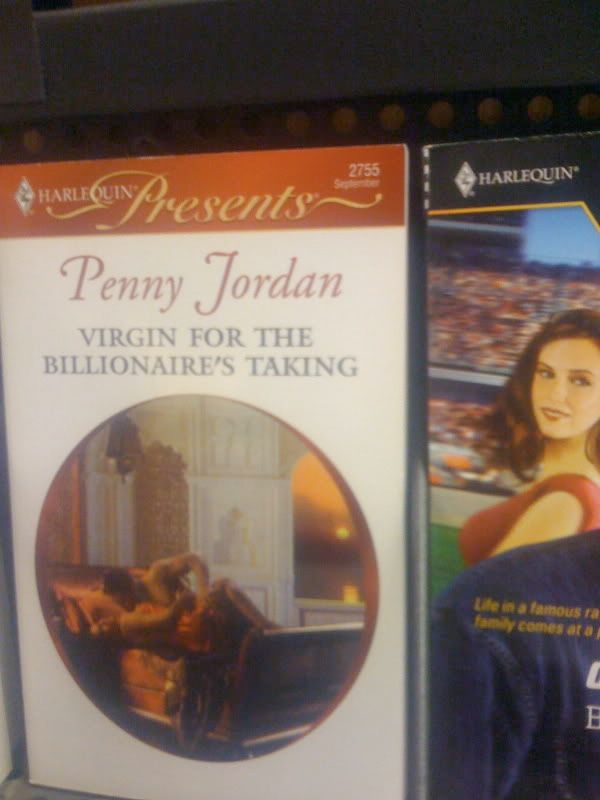 Worst. Title. Ever. 
Hey, what's next to it?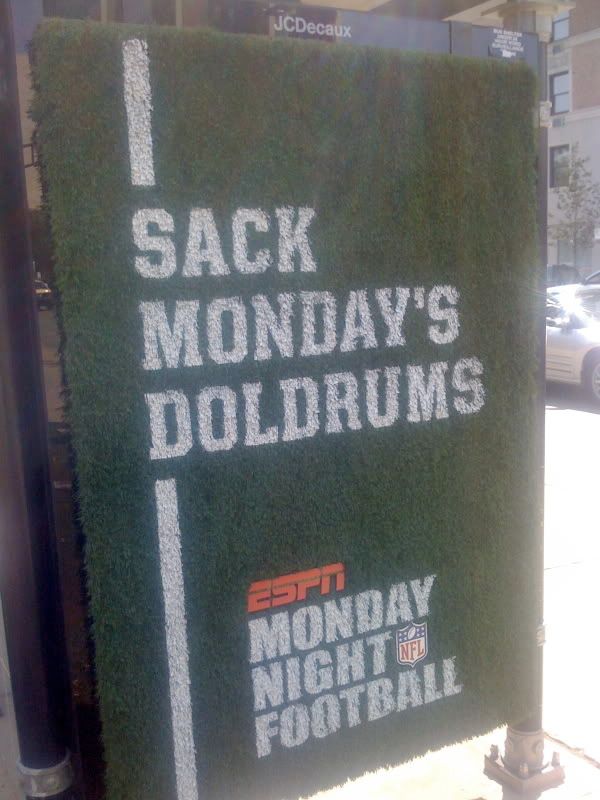 Two great tastes that taste great together!!! Harlequin Romance & NASCAR!!