Clark Street loves its alma maters: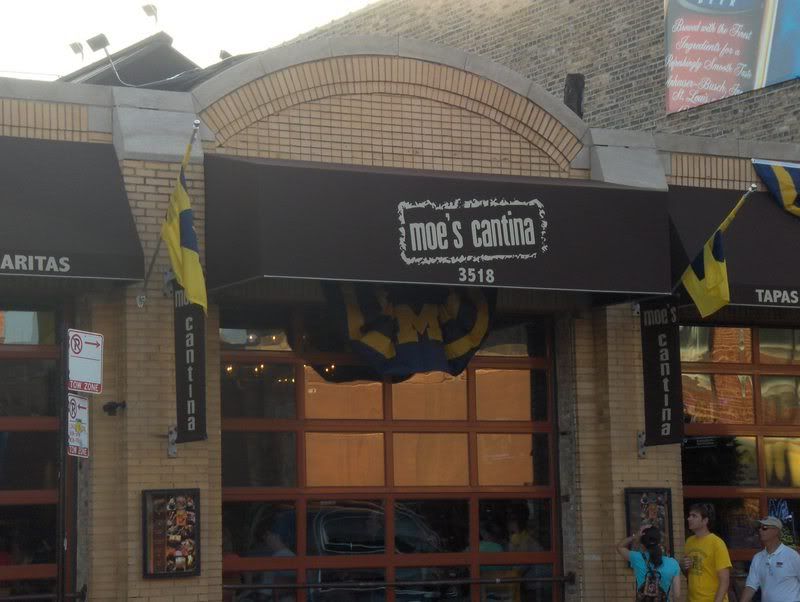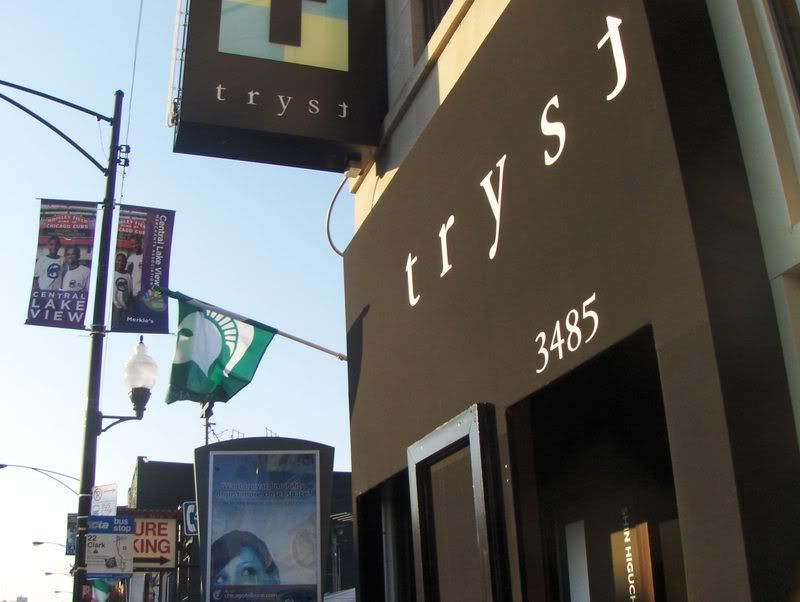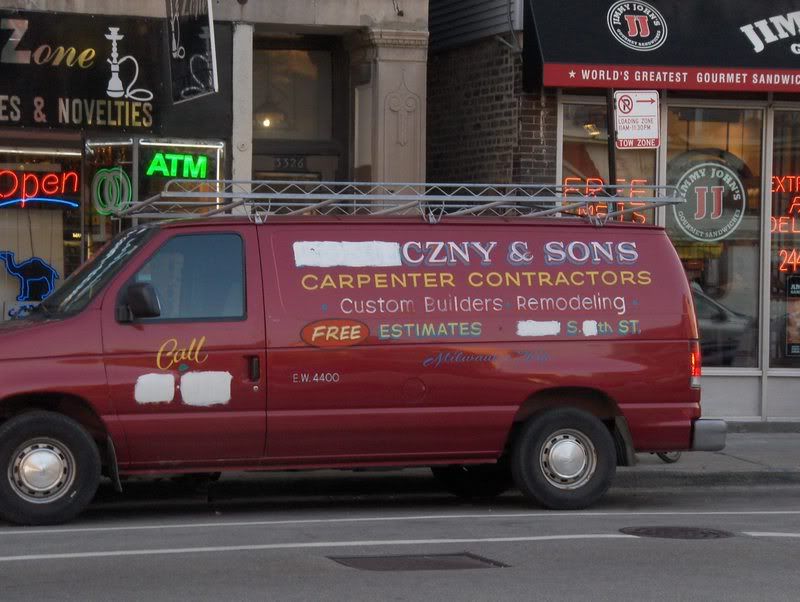 We, uh, had some "re-structuring."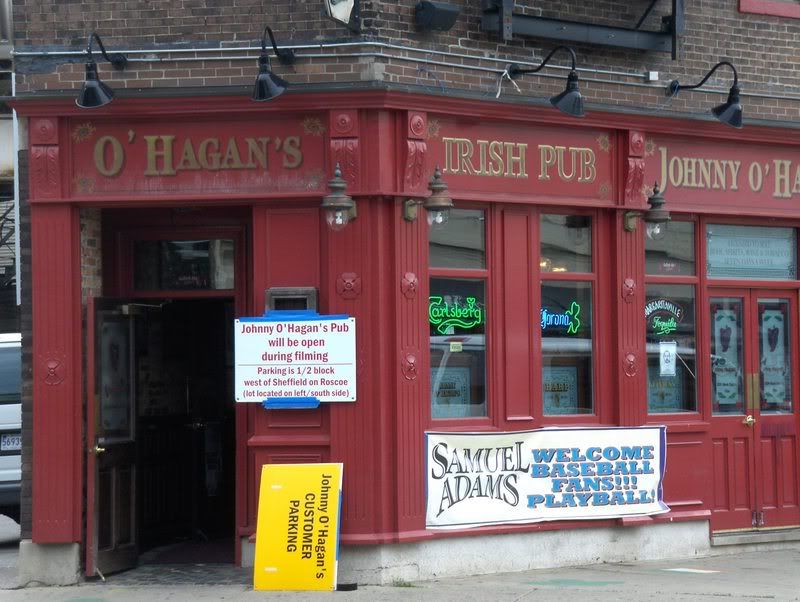 All of sudden Clark & Roscoe is a nice hot spot for movie-makers.


A giant light scaffold is held steady by cables...


... that stretch over Clark...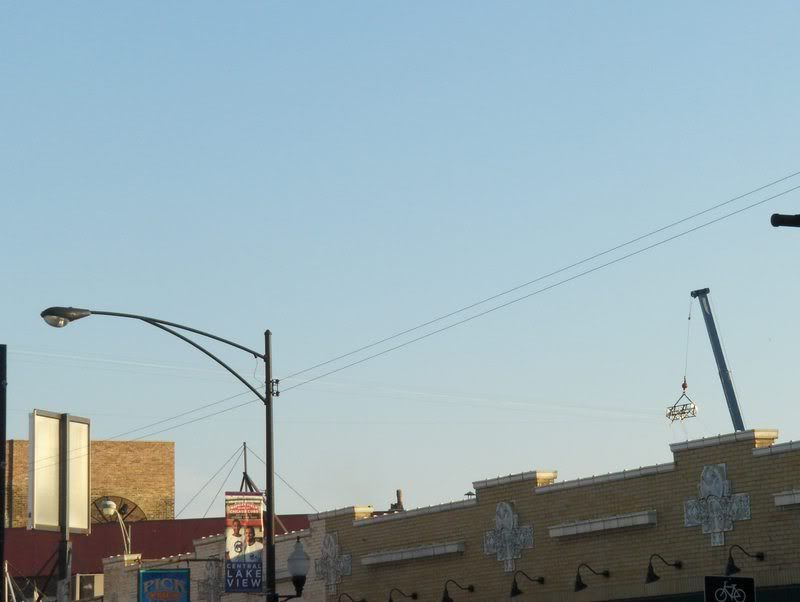 ... and are attached to a crane about a block and a half away.



The defunct and increasingly creepy looking Improv Kitchen has a flier on the door for a casting call for Hell's Kitchen. They're already there, Chef Ramsay. They're already there.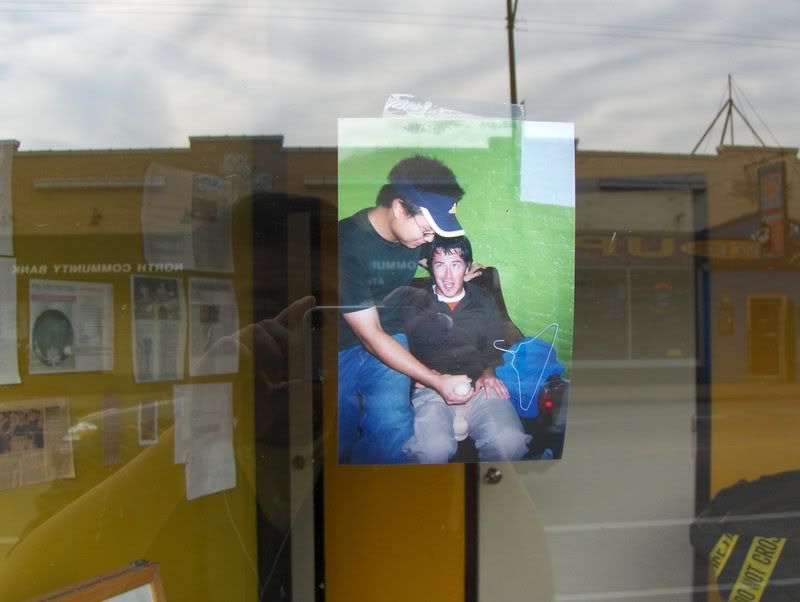 This photo recently was taped on the inside window of the Ghost Improv Kitchen.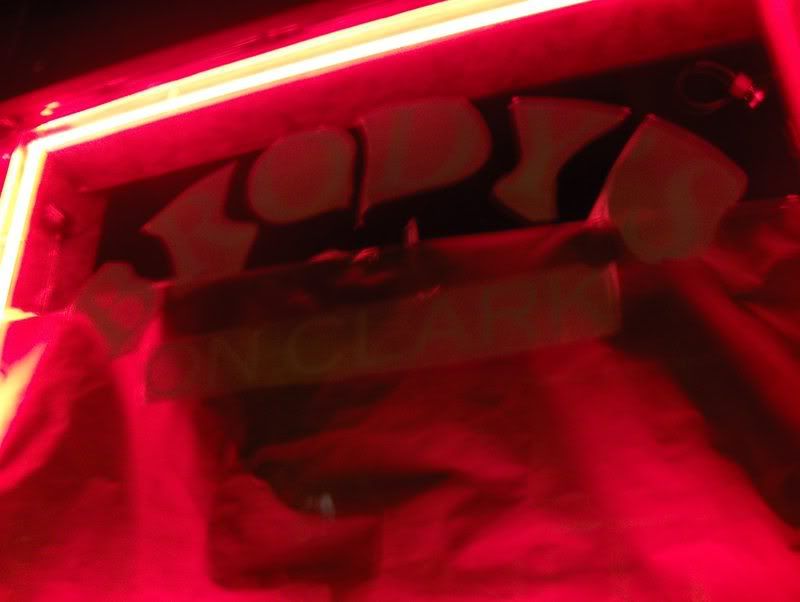 Twisted Spoke is gone. Long live "Brodys!" (and good luck!)