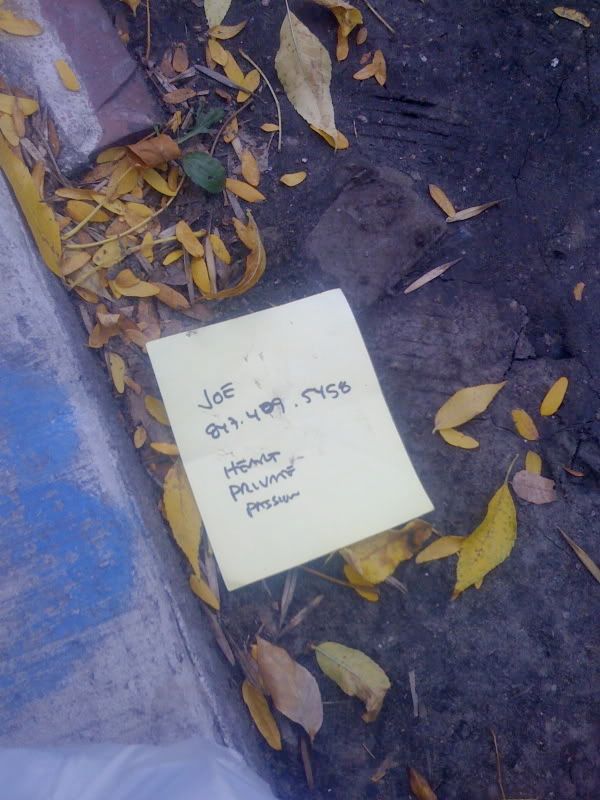 I imagine someone is very upset at losing this note.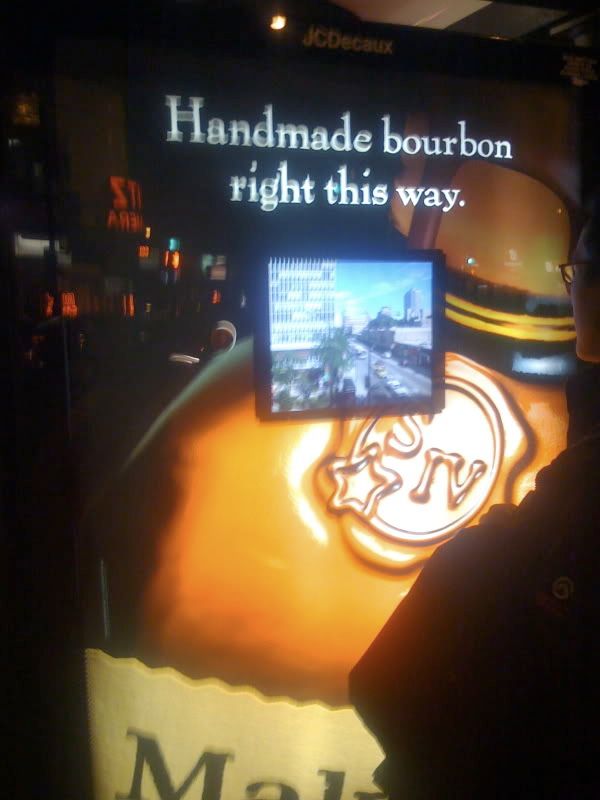 This interactive video busstop shows red arrows where Markers Mark is available.
Illinois Republicans have a party at the Red Ivy on Clark Street.
And, in the interests of equal time, Barack Obama donates a dollar at a local IHOP.