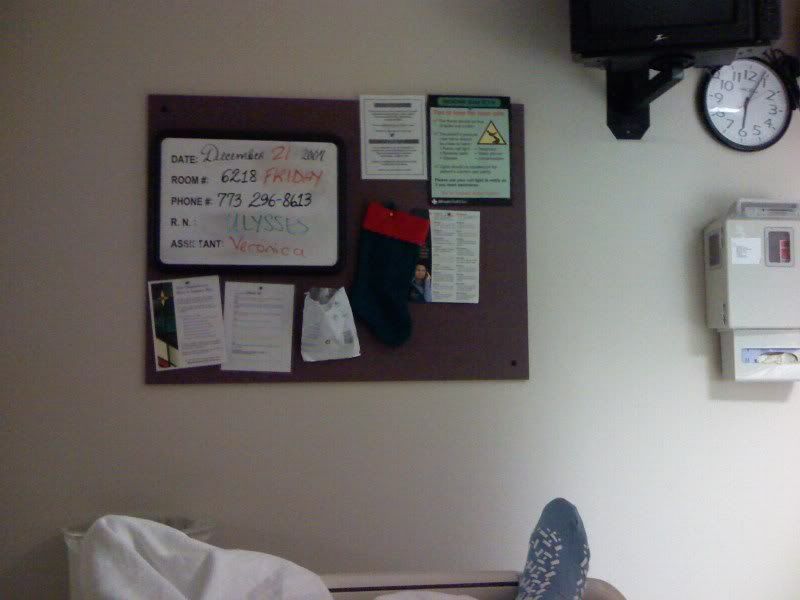 I've been sick. Here's the view from my hospital bed, right off of Clark Street.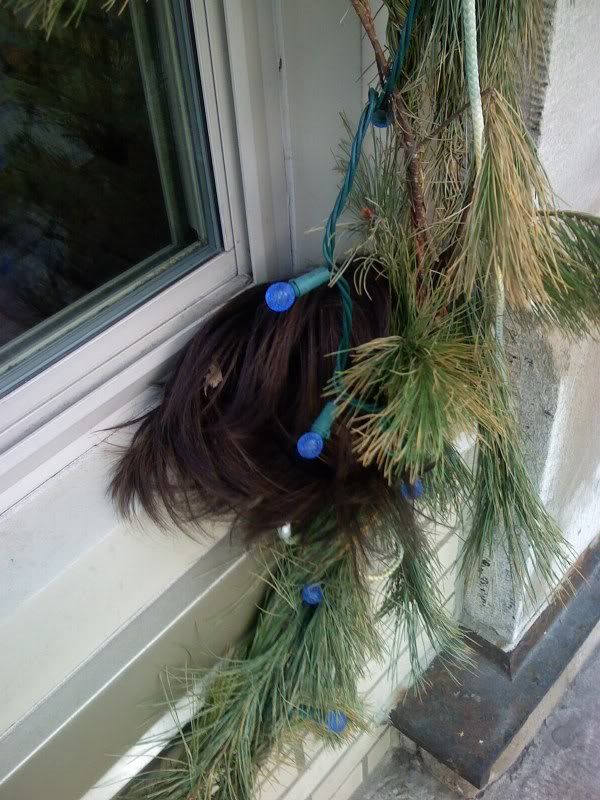 Weird hairpiece lodged within some garland. Like it was trying to hide or something.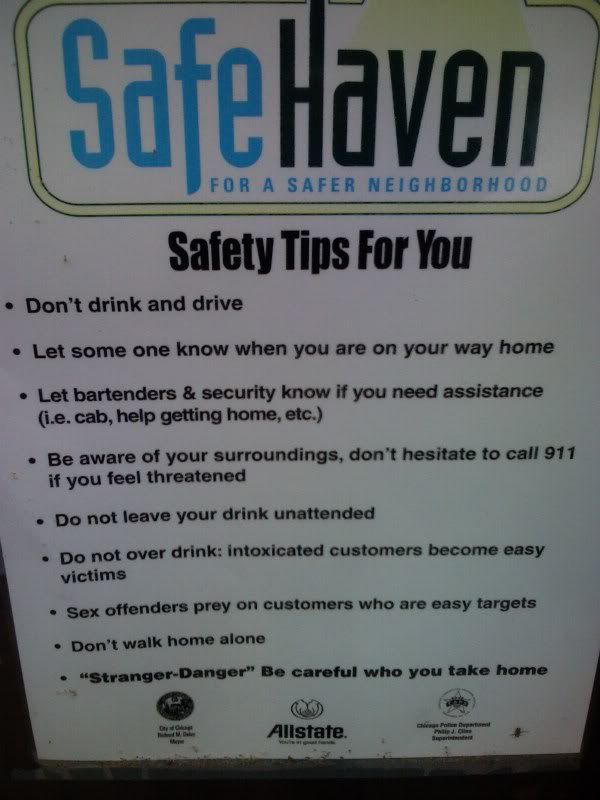 All of the bars on Clark Street have this sign. It's sad that we have to remind people of these things. Particularly the "Sex offenders prey on customers who are easy targets."
If a grocery store had a sign that stated that their customers were frequently "easy targets", that store would be gone in 6 months.



Mmmmm... delicious Kefir.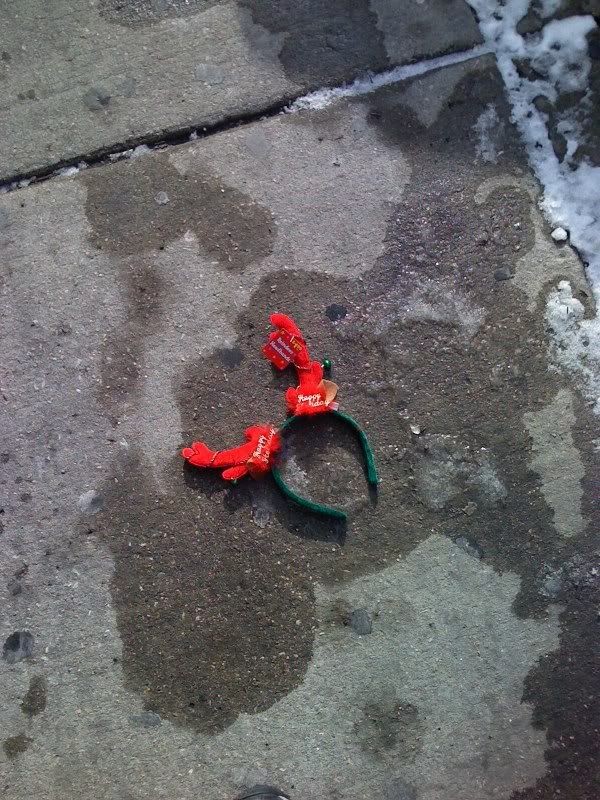 Abandoned hilarious headband.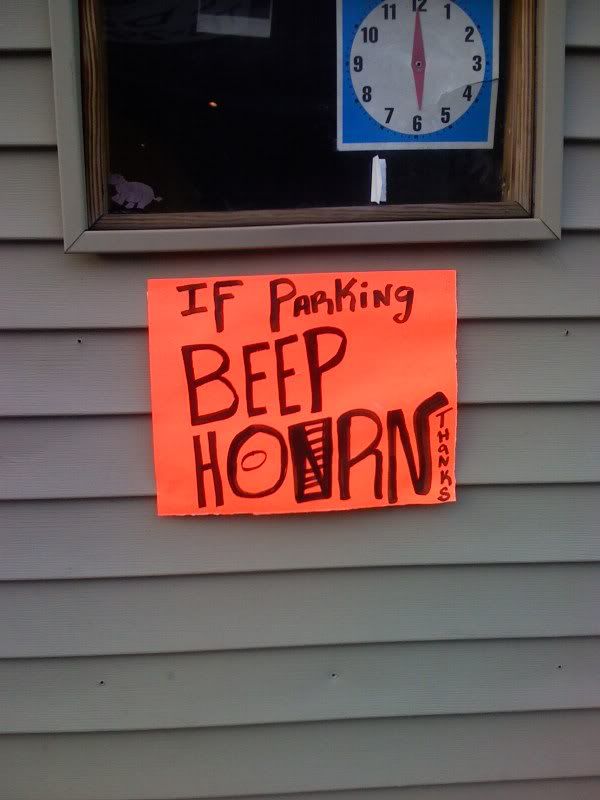 I have no idea what I'm supposed to beep.



Office lobby on Clark Street.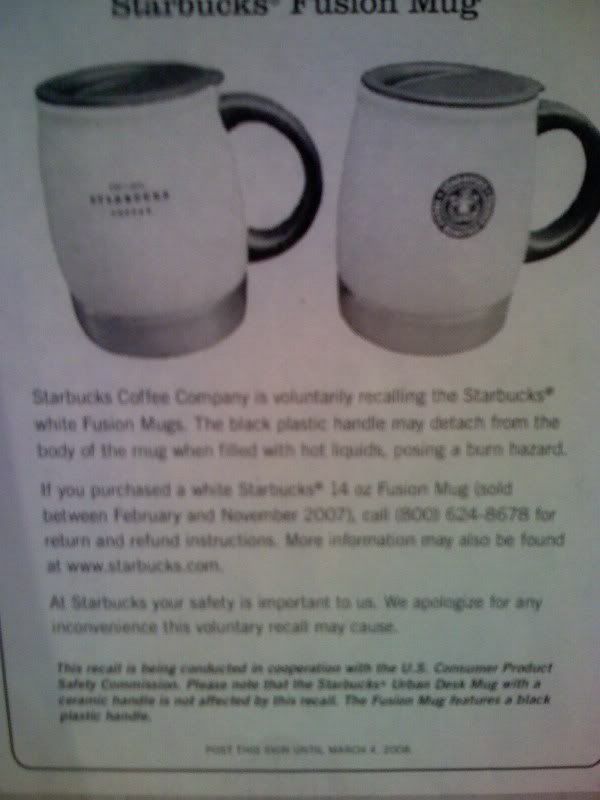 Man, this one made me laugh. These Starbucks mugs are being recalled. Why? The handles detach "when filled with hot liquids."



What is Cloverfield? A lame excuse for poor viral marketing? Or what is sure to be a billion dollar Blair Witch Project?

Happy New Year, y'all!