Clark and Roscoe. Giant sinkhole under the trestle. You can't tell from here, but this hole goes down about 3 feet.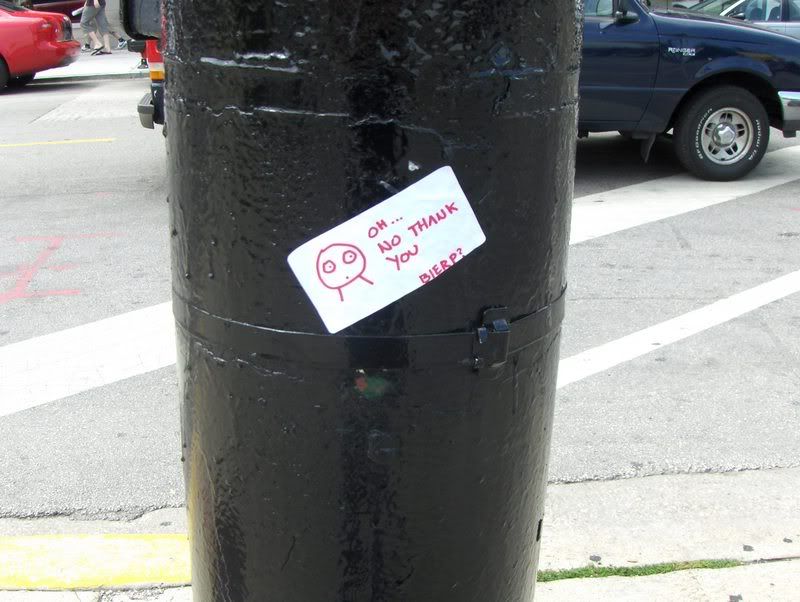 Fun with stickers.



When you care enough to send the very best.... public defacement.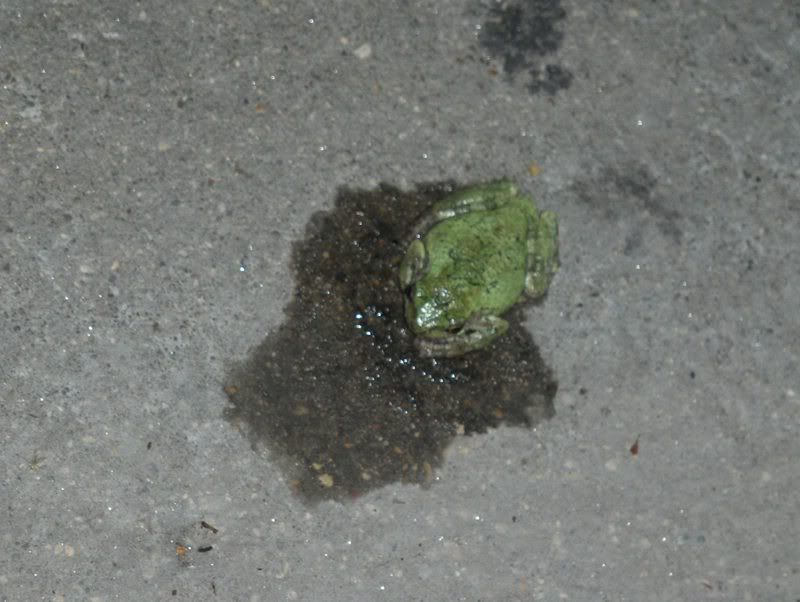 Live frog near the curb. Poor guy.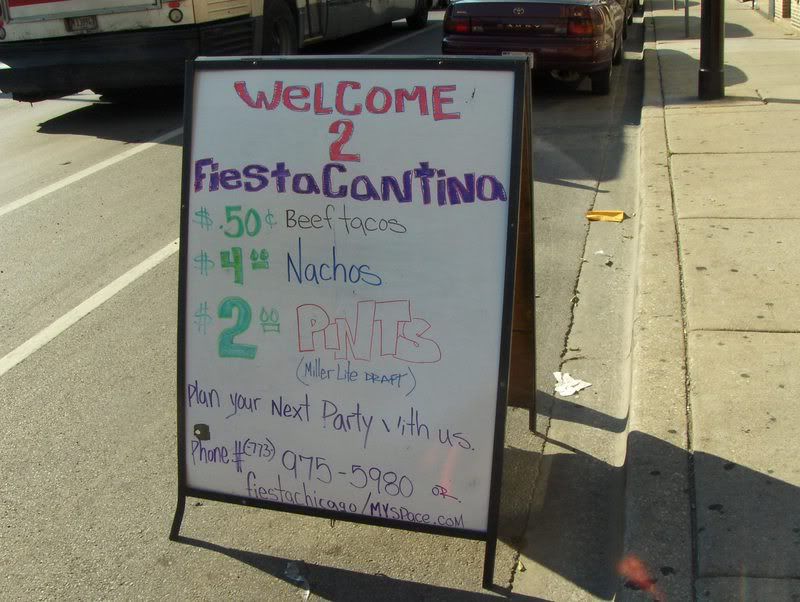 I tried to go to fiestachicago/myspace.com but it don't go nowhere.



StreeeeeeeeeeeeTTT Pannnties!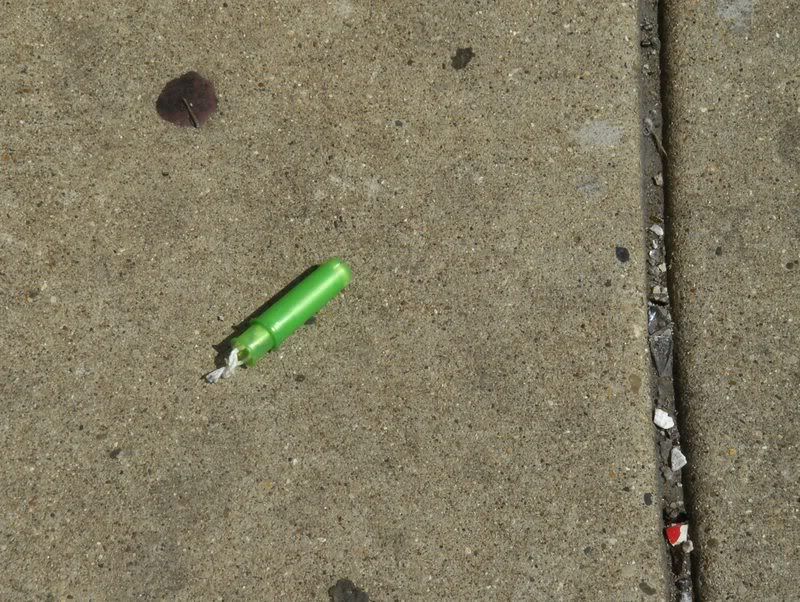 Streeeeet Tampon!