Well, unless the Cubbies pull off another miracle, this looks like the end of another glorious season at the Friendly Confines and beyond.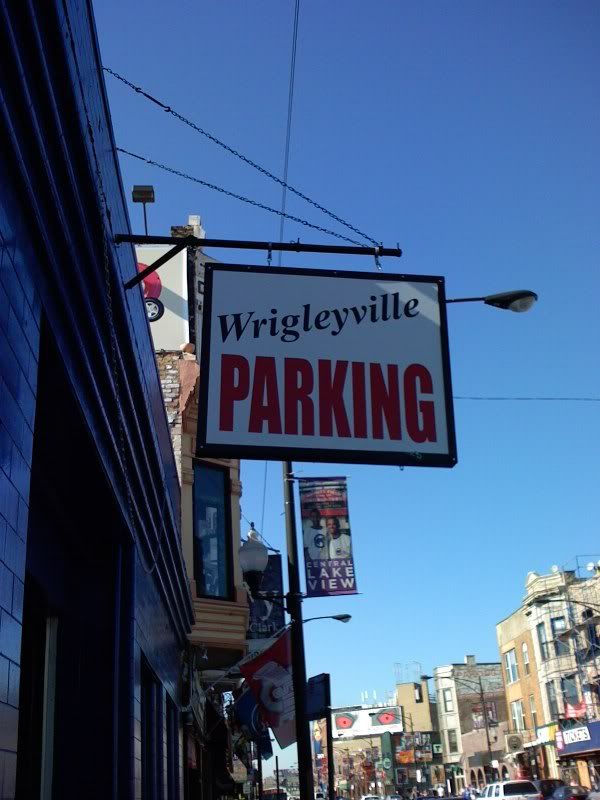 The cardboard parking sign is gone and a fancy new store-bought sign is up.



Workers take a much needed rest.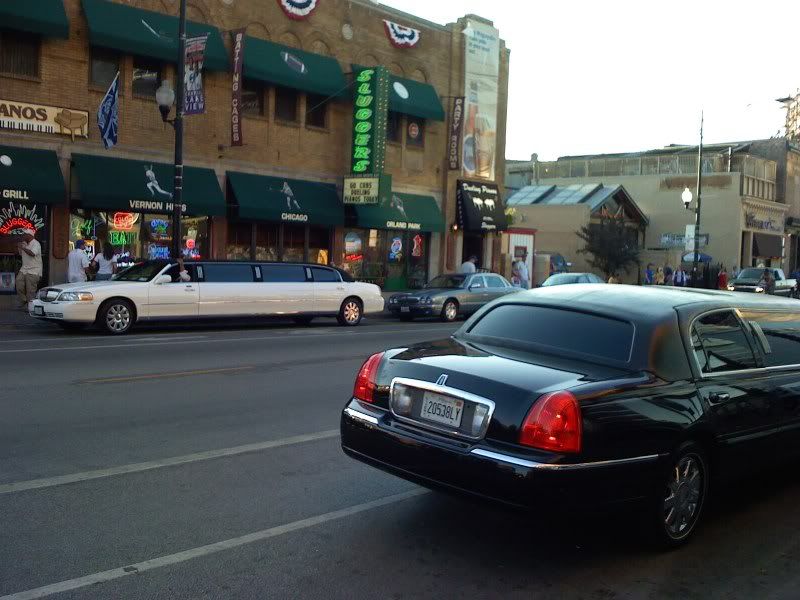 Like some delicious frosted cookie, Black & White limos come to take the kids home for the winter.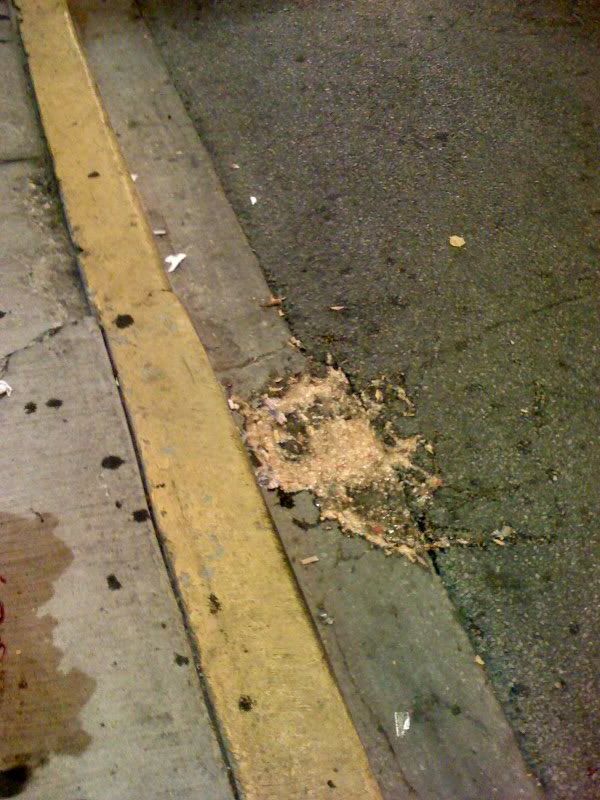 Annnnd, of course, we must bid adieu to another season as we greet it... with a healthy dose of street vomit.