Torrential rains swamped Chicago on Monday.
The motorcycles on Clark and Roscoe are finally gone! But "Brodys" is still empty.
This ATM was malfunctioning and speaking (actually speaking) gibberish. It was scary. 
A "tennant" of a building on Clark wants his landlady to put up a new American flag. He was in the army in the 60s.
A clue! It's got to be!!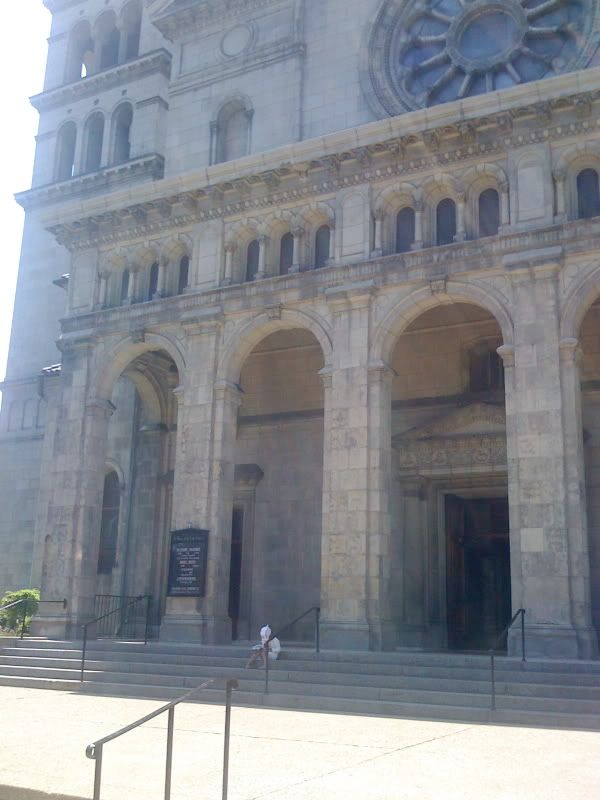 A little girl reads on the steps of a church during mass.
A portentous team-up at a corporate training event.
The gentleman in the blue collared shirt is known on Clark as the Jesus-Shouter. He likes to shout his gospel at random places. At this Caribou he was having a loud conversation with, uh, no one. Wait, maybe Jesus!
A new book about Cubs Fans. All the pages are laminated so you can relieve the true Cubs fan experience and puke on it.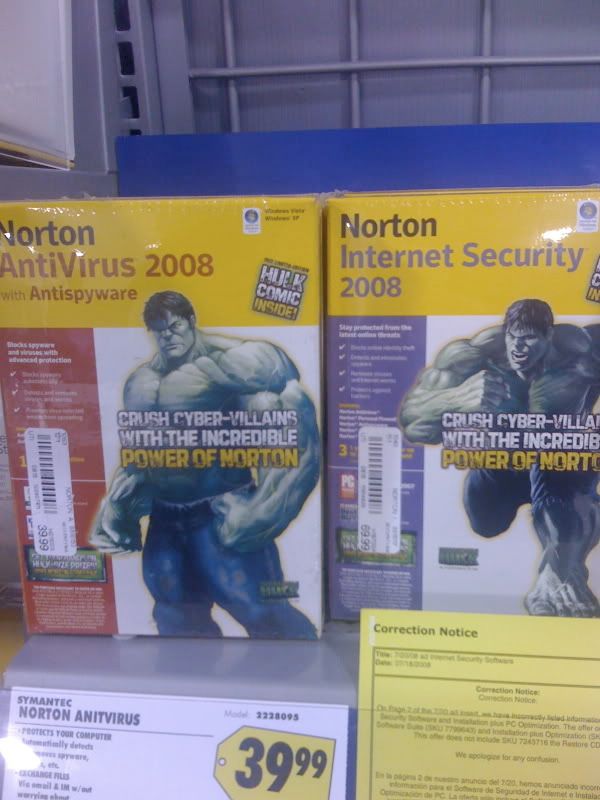 Another strange promotional cross-over at the Best Buy on Clark Street. The Hulk (Ed Norton version) will fight cyberviruses for you.
Masturbate just like the fictional characters on your glowing storybox!