For the past few years, Halloween has fallen during the week, but that never stops our intrepid band of Clark Streeters. Friday and Saturday were Halloween (observed) on Clark Street.



The above is a storyboard from "The Birds". There's a terrific Hitchcock exhibit at the Block Museum. Straight down Clark Street, on the Northwestern Campus.



There were many "Dick in A Box" costumes. Stupid video, stupider costume.



Abandoned sweatband and kneepad. From a costume, I hope... and not a "working girl."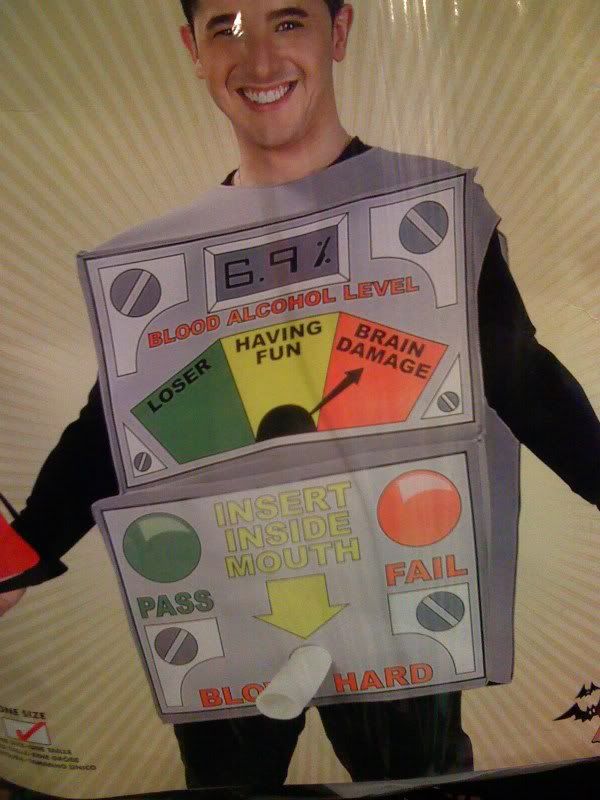 Actually, worse than the "Dick in a Box" costume.



At Philly's Best for their free wifi. The second from the top is "NoFatChicks". The bottom available wifi signal is "PoopFart." Stay Classy, Wrigleyville!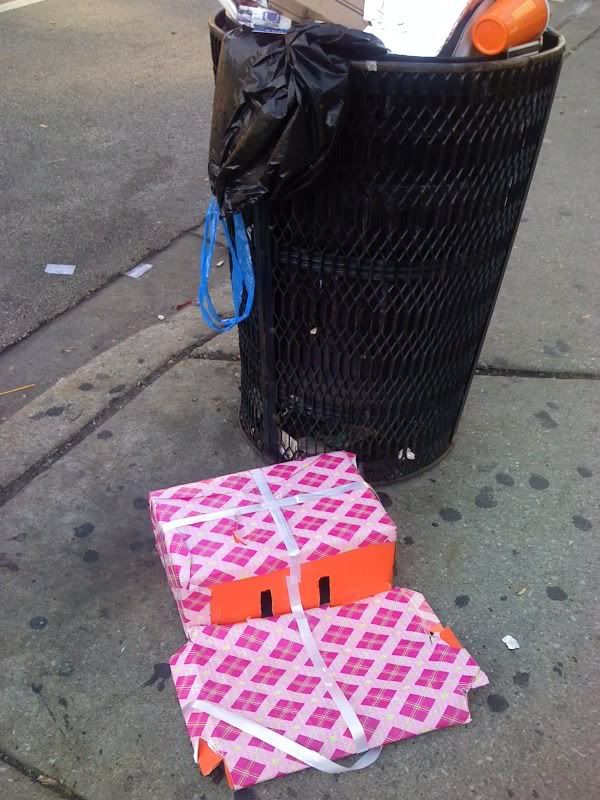 Another abandoned Dick in a Box.



Costumed partyers traverse Clark.


I wanted to take lots of photos, but I didn't want to be the creepy photographer on Clark. But I did take notes...

There were all kinds of sexy costumes on Clark. There was Sexy Strawberry Shortcake, Sexy Rainbow Brite, Sexy Christmas Elf, Sexy Cop, Sexy Cavewoman, Sexy Girlscouts, Sexy Little Bo Peep, about a dozen unrelated Sexy Referees... and my personal favorite, Sexy Chef.

Most disturbing? Sexy Ghostbuster. (I guess Venkman was right about the franchise rights.)



Happy Halloween, Clark Street.