Found some photos that somehow didn't make it to the ol' blog here. And some random stuff.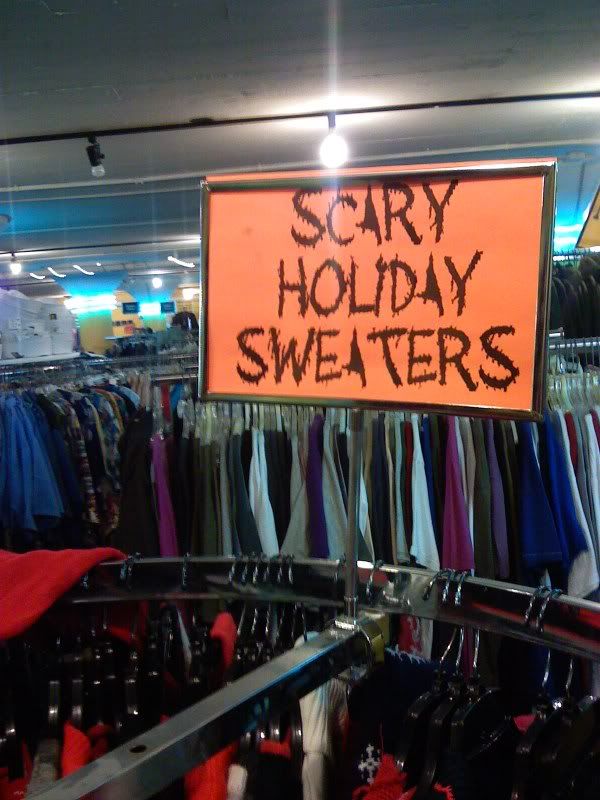 Hey, what's that note say?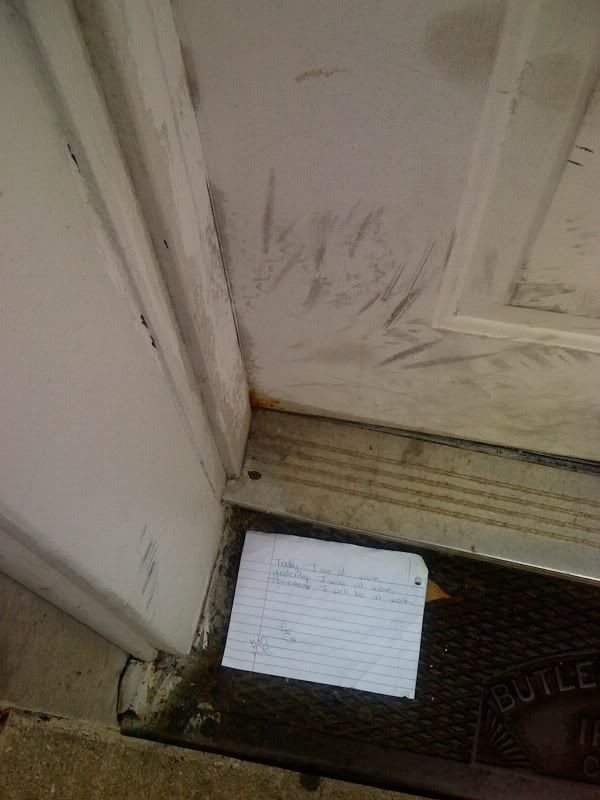 Worst. Diary. Ever.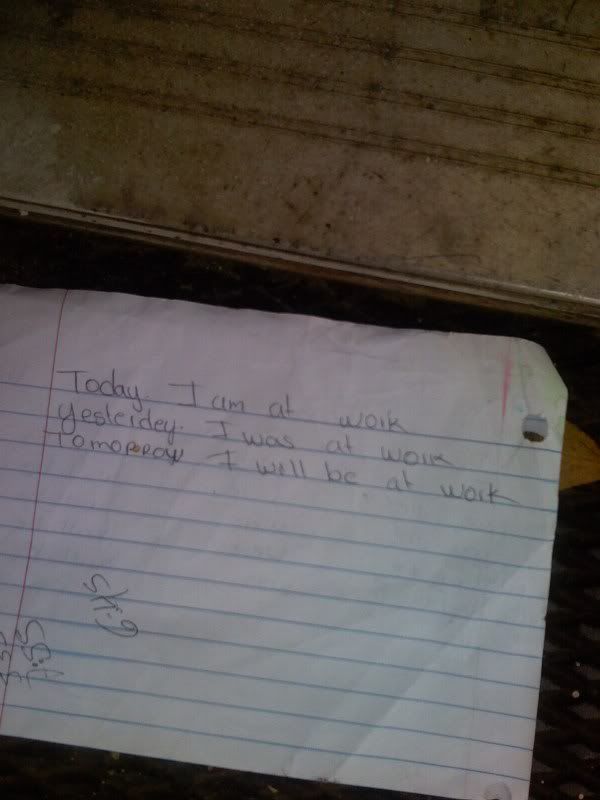 Made me laugh, but seems sensible.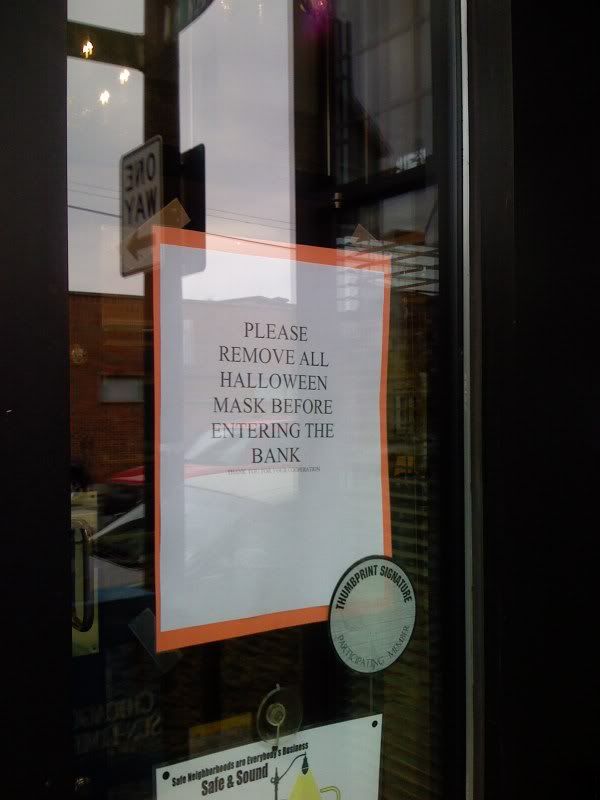 Ironically enough, this car was parked across from an English as a Second Language School.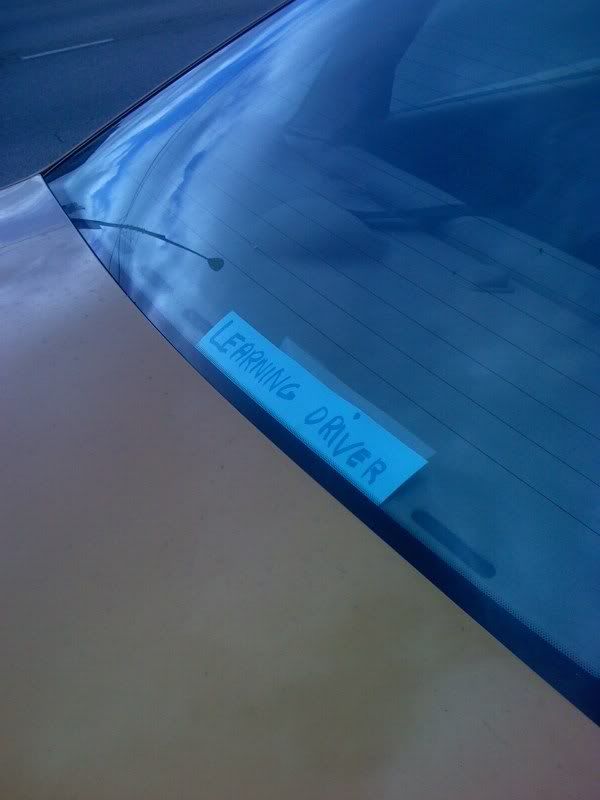 Not on Clark, but I was in Wisconsin and there was this weird sign at an indoor water park.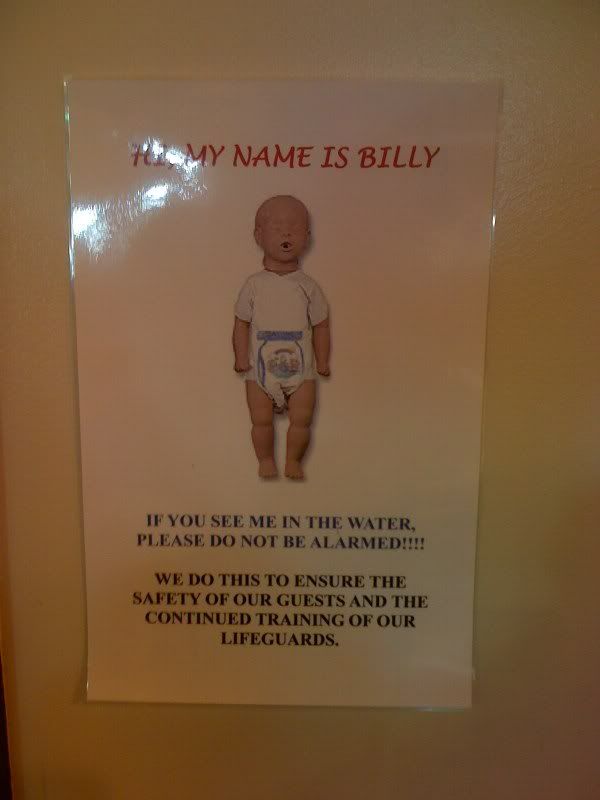 I'm not sure what the target demo for this sign is--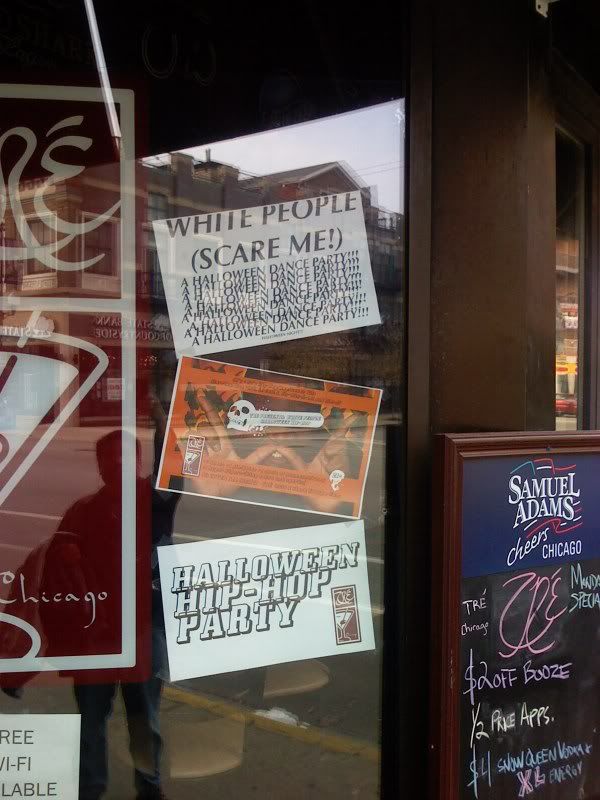 Remember, in Wrigleyville, the automatic fine for public urination is $500.