Hey, the Police were at Wrigley Field! Or as the Sun-Times put it: "the Police and Sting."



There was lots of air coverage.



No, not the dog. Check out the tripling of parking fees! $30! Cubs games= $20! Usual weekends = only $10.


The CPD always vigilant 'gainst the forces of middle-aged "rockers."


Lots of limos for the Police concert. Now, THAT's rock n roll.




Wrigleyville & Sluggers. Always classy.



Apparently the patio, in the middle of Clark Street, is open.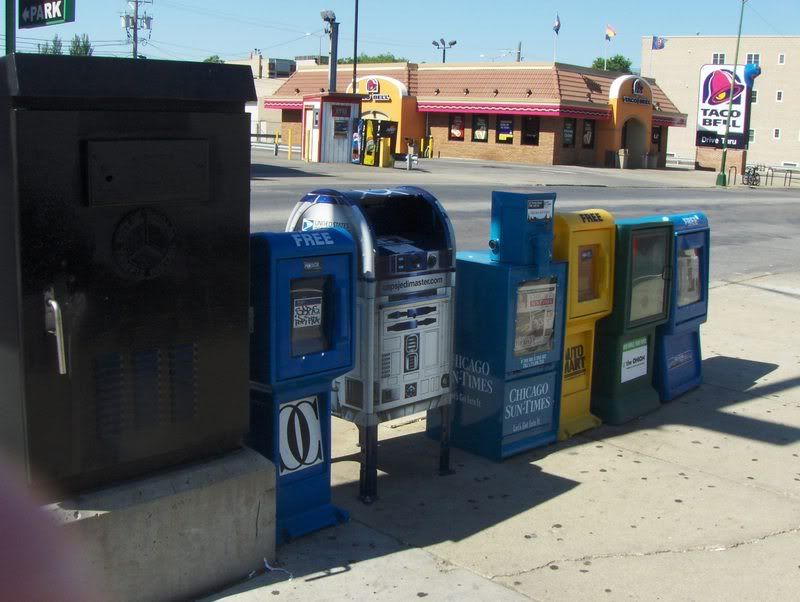 Some jawas set up shop on Addison and Clark. I bought a protocol droid and some power converters.


the sign reads, "When it comes to all of my eggs they are safe and secure using VdataOffice.com" Not a harvesting storefront, but just a poorly phrased ad.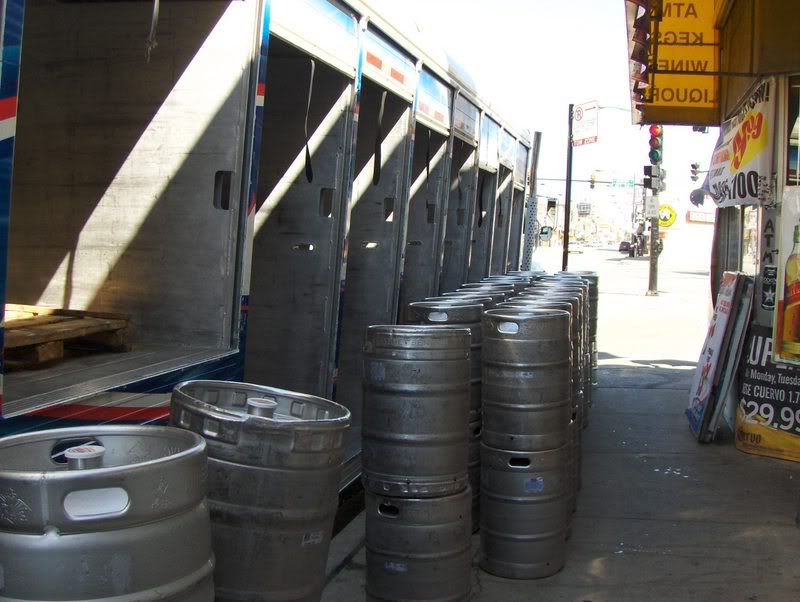 People like beer and lots of it.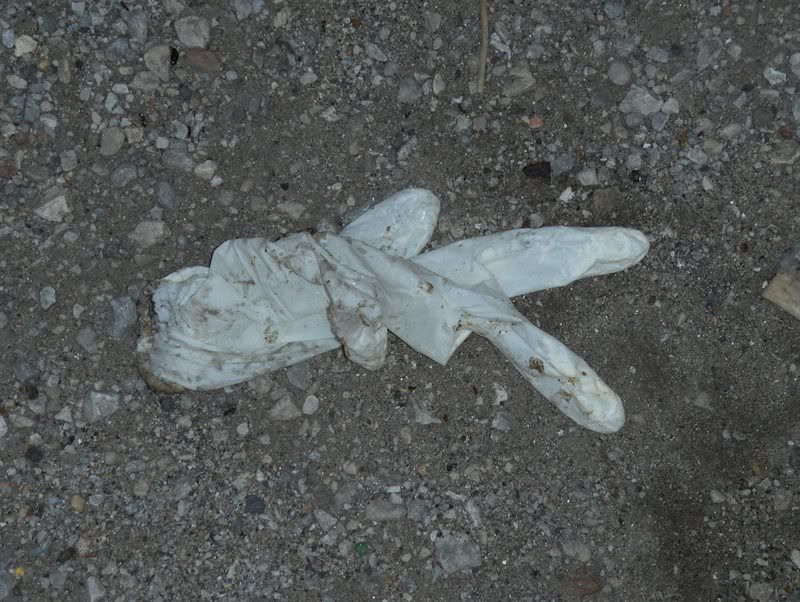 Must have been a great party.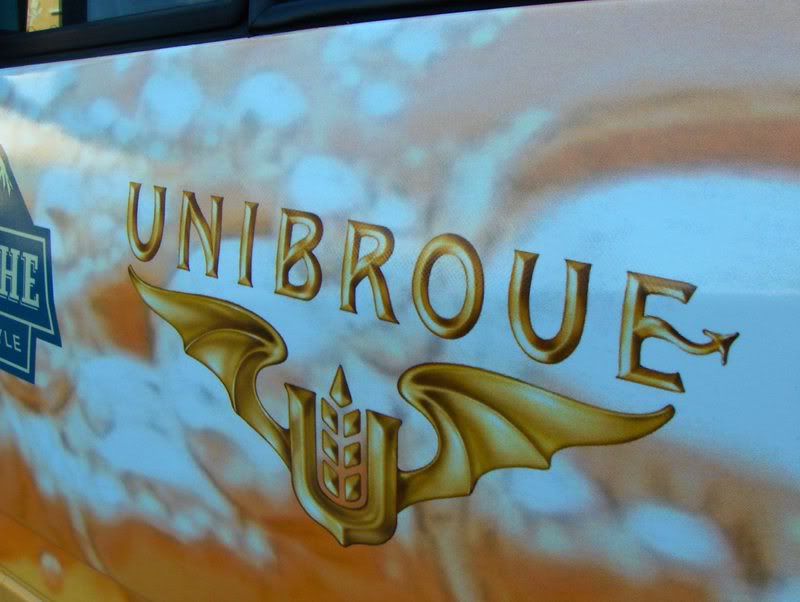 Uni-broue. Heh.



You can't read it sadly, but these are business cards for a human egg harvesting business.



Clark Street mobile home.

And, wrapping things up...
Who was the best character on Growing Pains, where did Hawkeye & Klinger work, and on her? I barely know her!