I'm sure this side-by-side placement was accidental.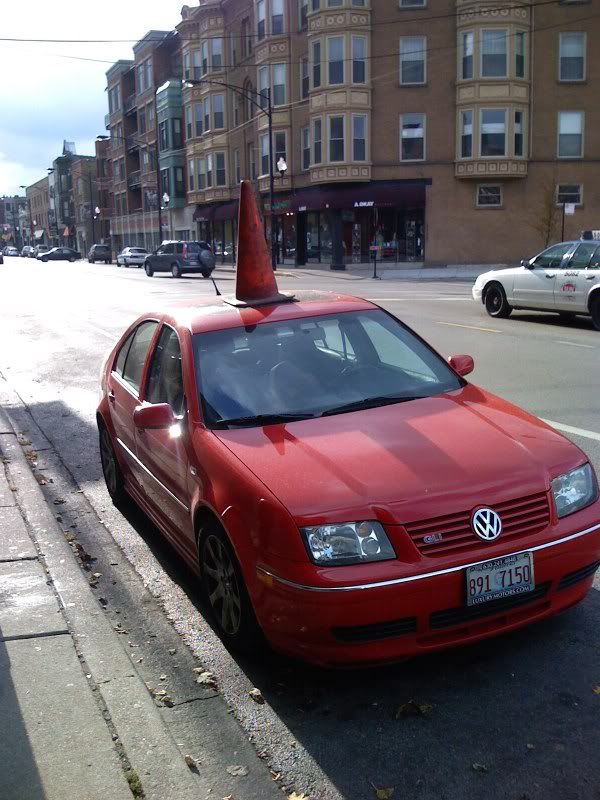 This way we can remember where we parked.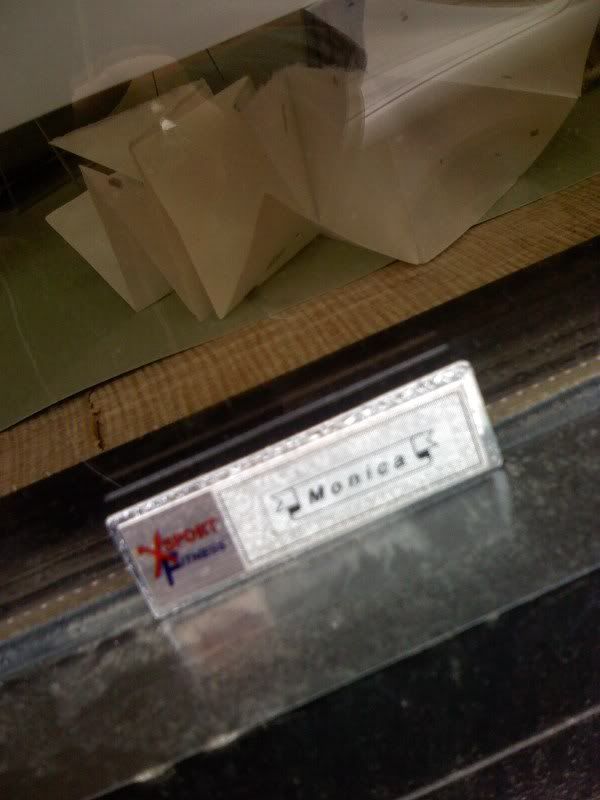 Found this on the window ledge. Sadly, now no one will know who Monica is at XSport Fitness.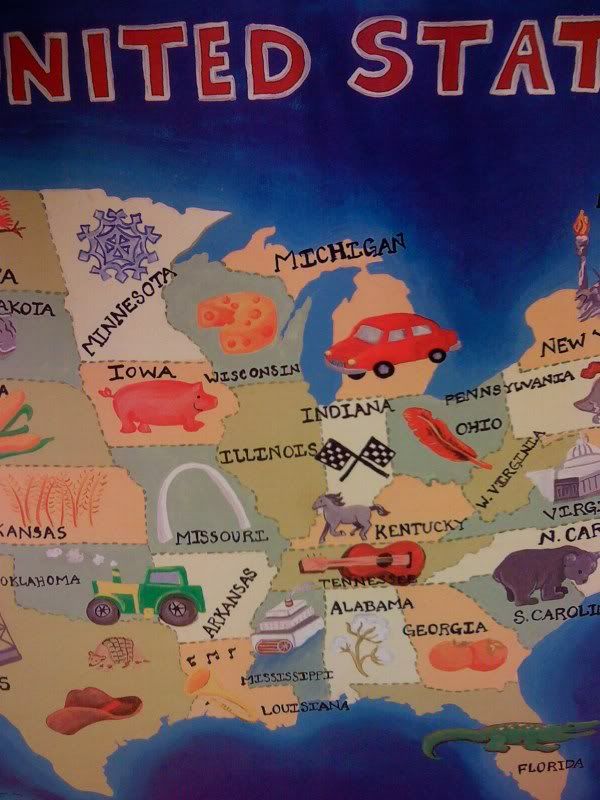 Found this at a Target store. Why doesn't Illinois have a little picture? That's racist!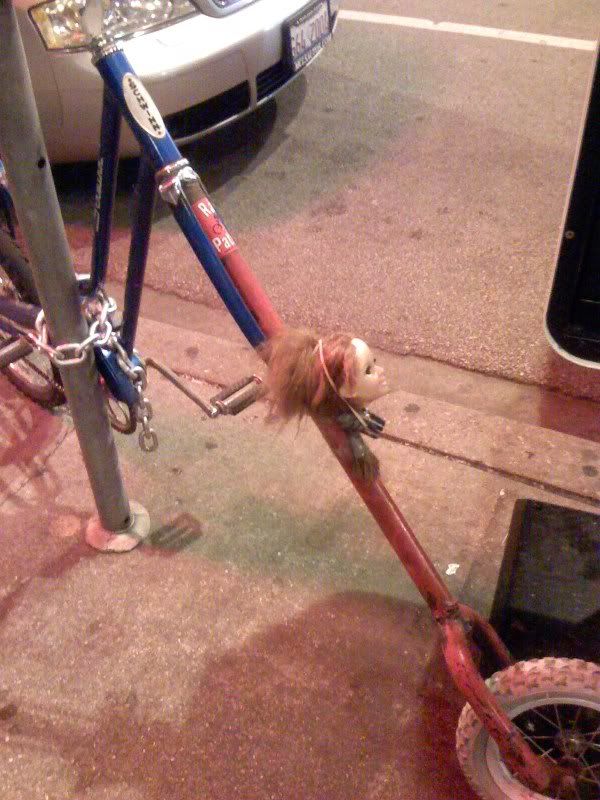 Creepy doll head on a bicycle. What's with the doll/bike mods?



Blurry pic of a lost health insurance card. Two minutes after losing his card, Michael was struck by a car.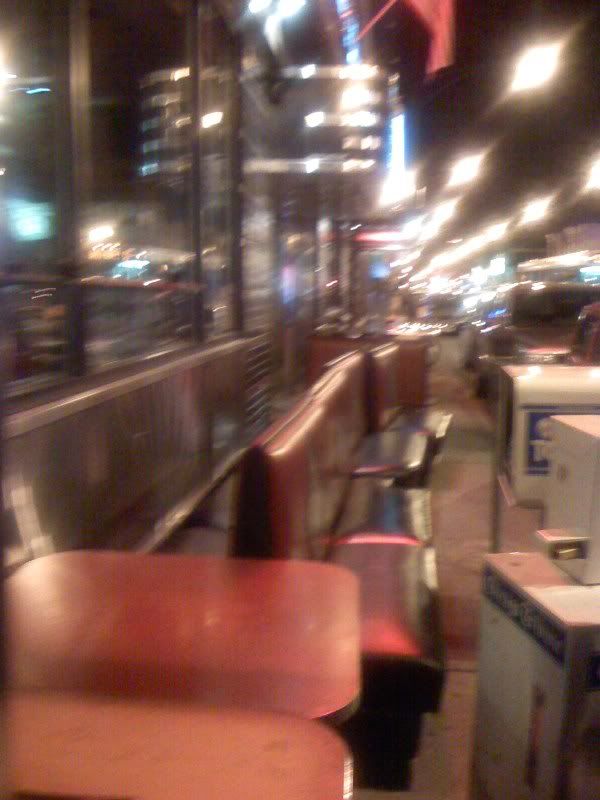 Another blurry pic. This time all the furniture from Salt & Pepper gets an airing out as the floors get cleaned.