Cesar lives on Newport and sent in these great pics of the "Public Enemies" shoot!



Thanks, C.!!


This truck is cool.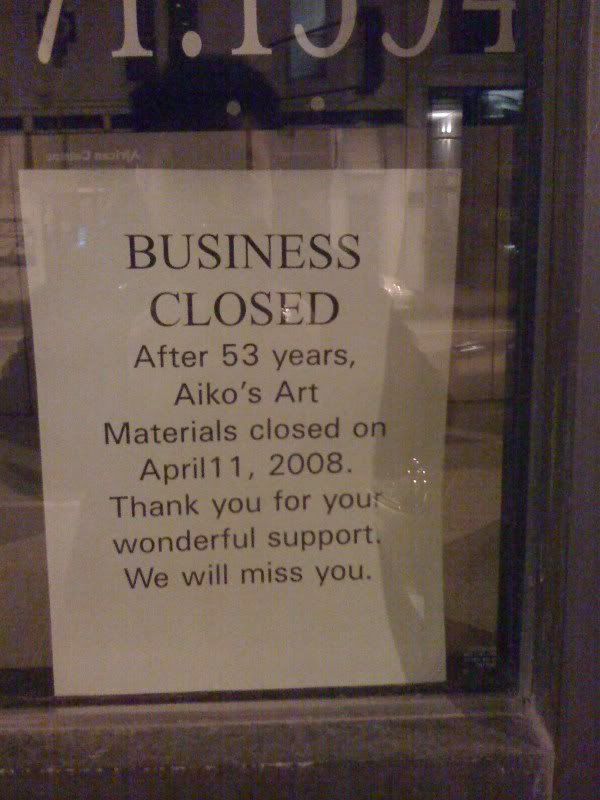 I always wondered how this store managed to stay in business. And now I feel bad. 53 years!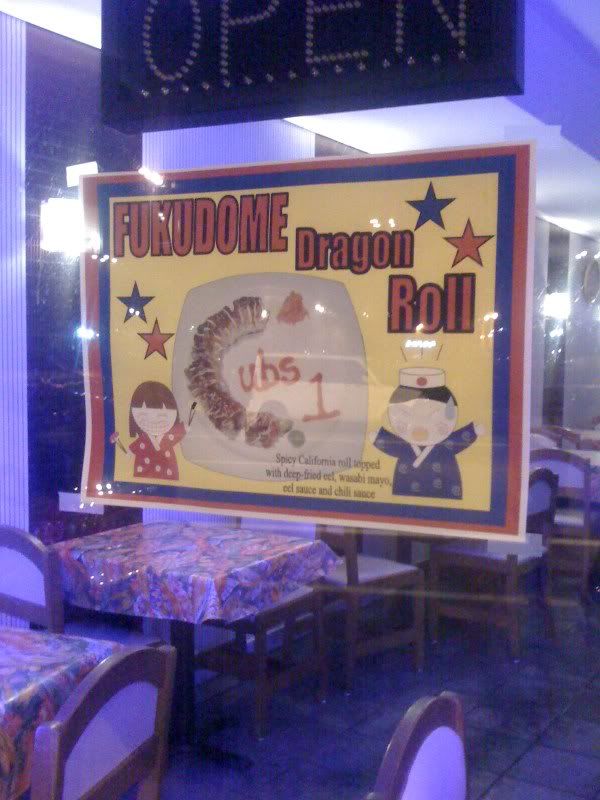 A delicious tribute to the Cubs newest member. Oh, and the roll is delicious.



This man does all his shopping with his pet cat. Cat on a leash. And what if someone's allergic?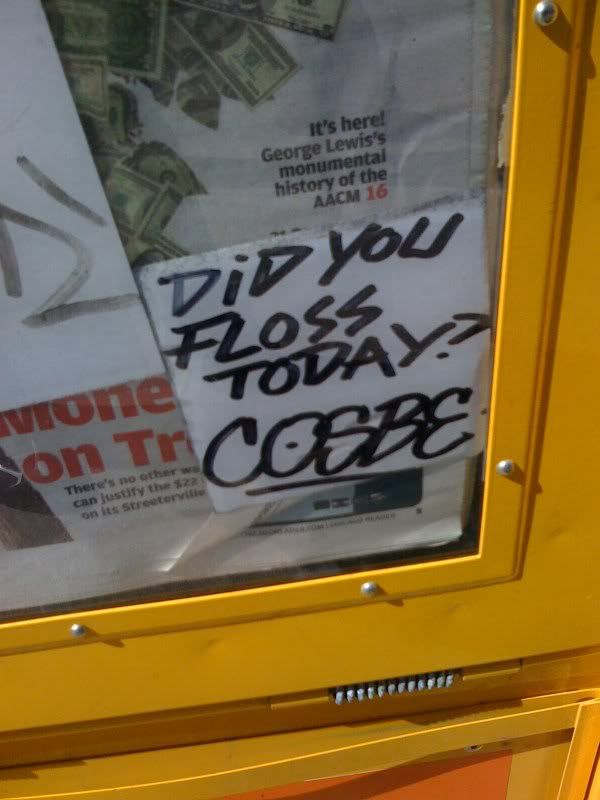 Low impact Vigilante.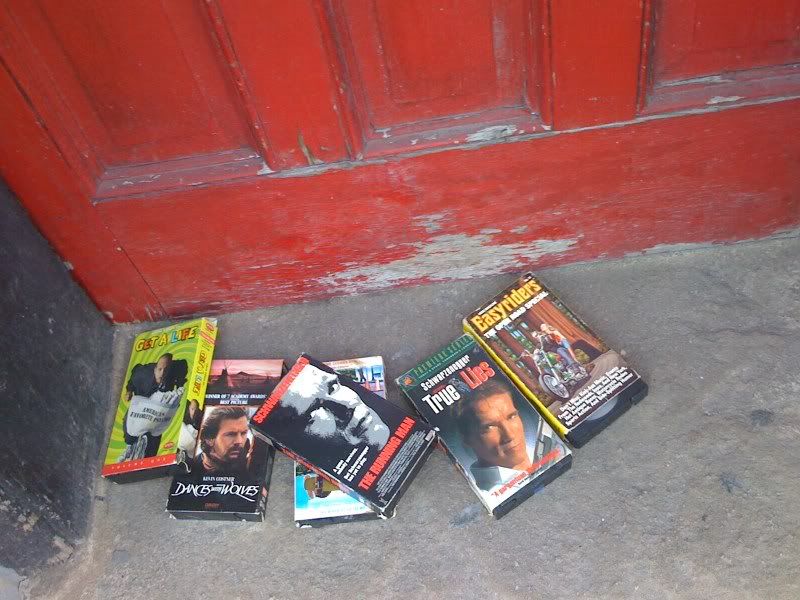 VHS tapes!! For Free! Free! It's the future!!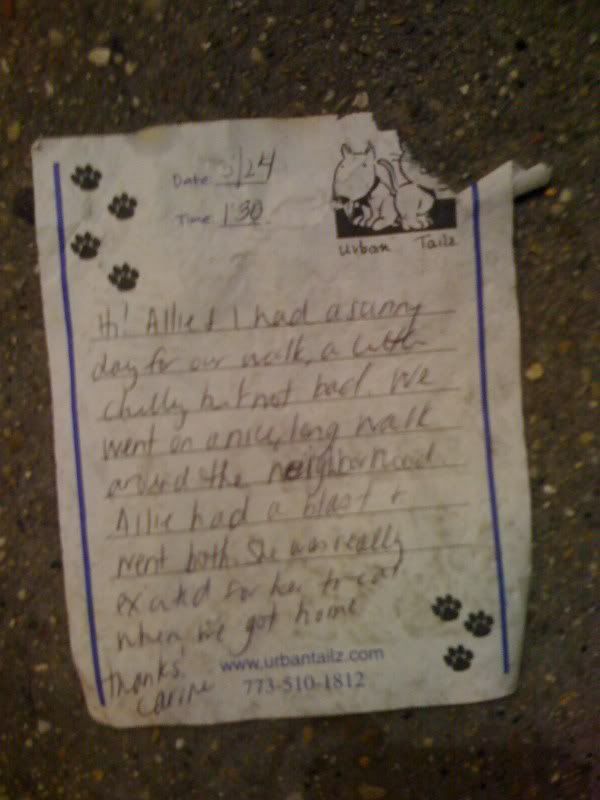 I hate when people write notes from a pet's POV . Like thank you notes or something. This was on the sidewalk and can be forgiven because it's from a vet place.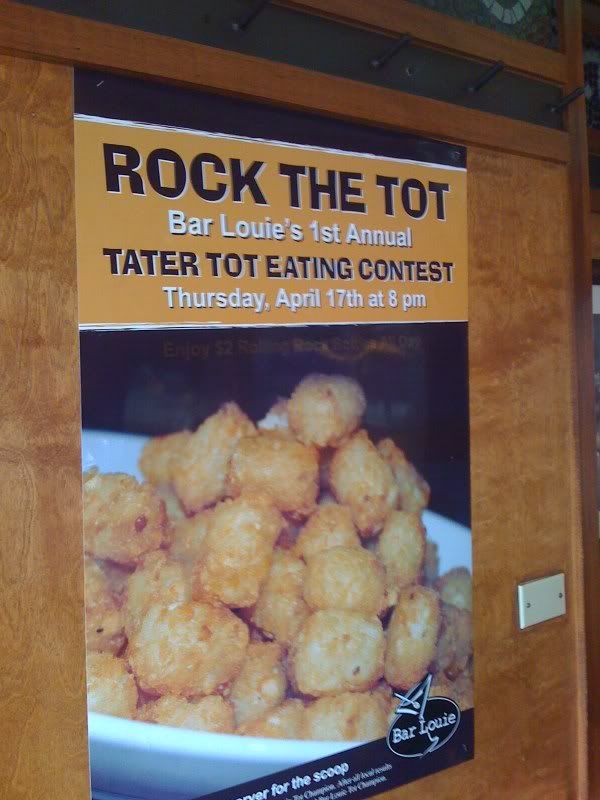 You should enter! I would totally win if it was quantity and not speed.




A not so fucking delicious tribute to the Cubs' newest member. Idiots.




Make your heart feel like there's a caged monkey in it!! Now in all the flavors of Haagen Dazs!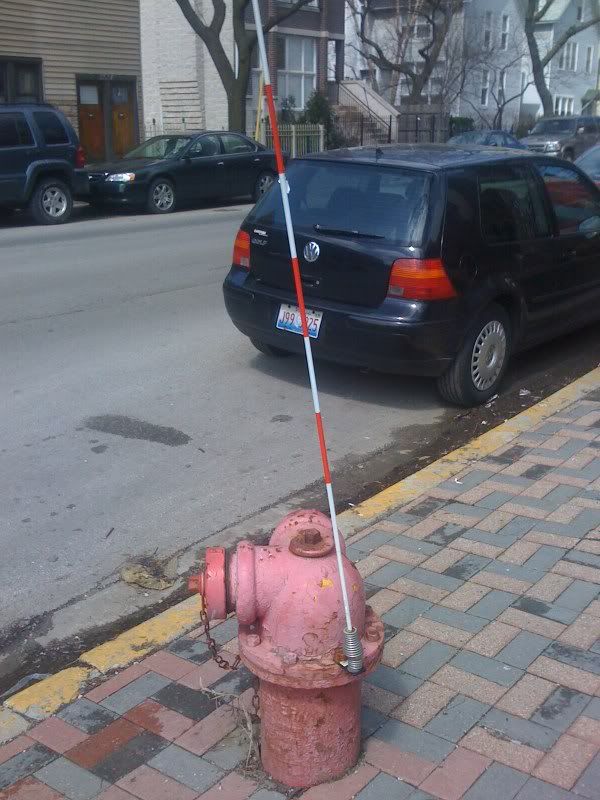 Radio Free You're A Peeing.