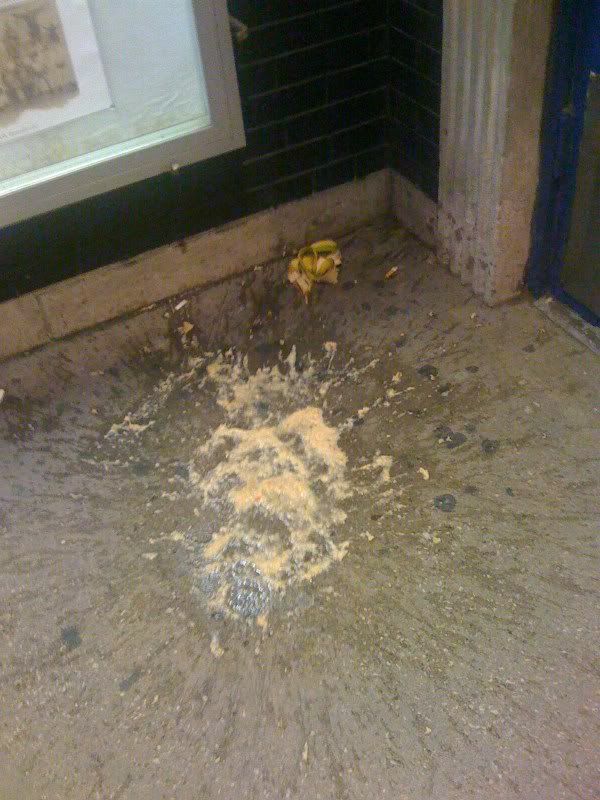 Go Cubs! A post-Mets celebration.



Oddly enough, that URL takes you to the Red Bull flutag contest site.



Oh hilarious SNL video. You might notice the official SNL logo on the Dick in a Box. That makes this Dick in the Box an official Dick in the Box.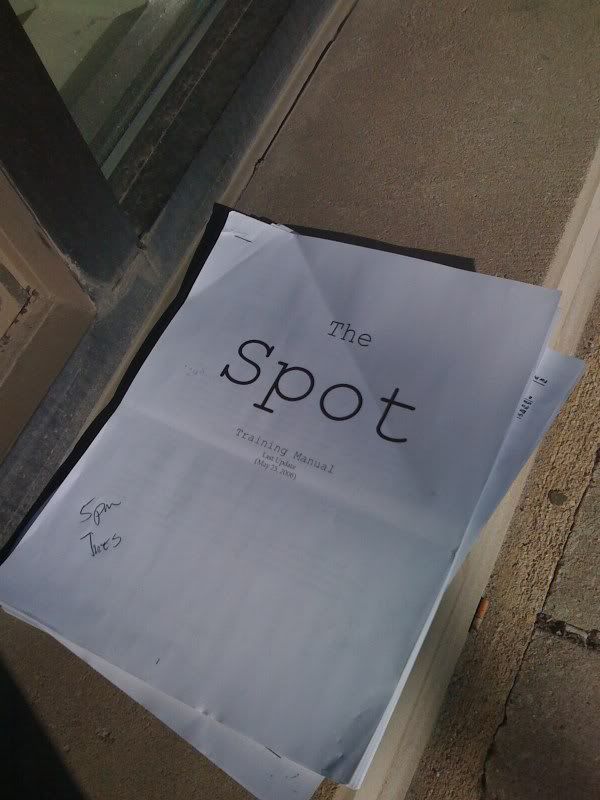 Someone left a Training Manual on Clark Street. I guess training isn't going so well.



Juggling for Cubs fans!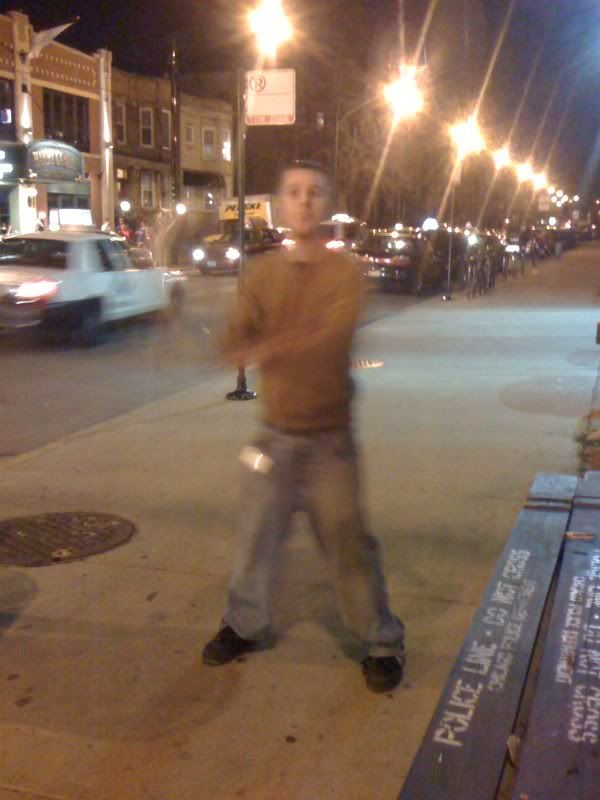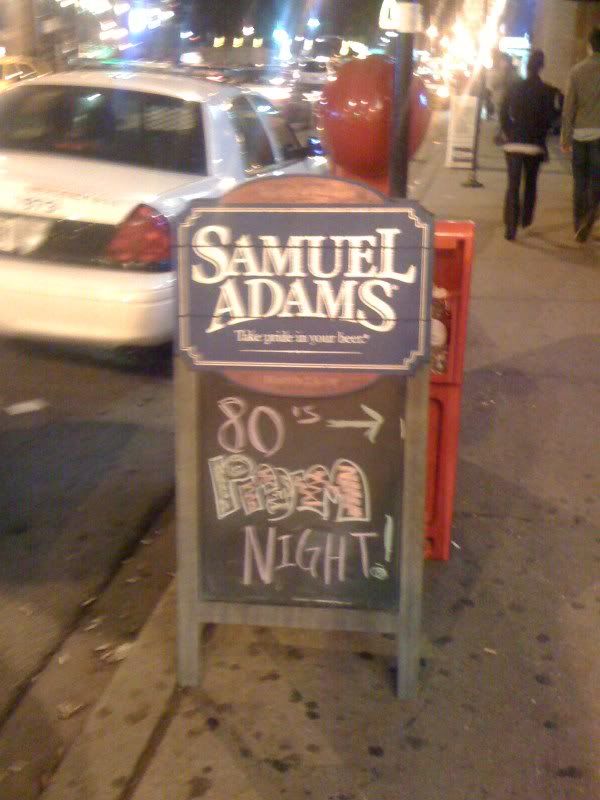 Trickledown skankonomics.



The game on Monday, April 21st. Cubs vs. Mets. THREE hours before gametime and traffic is backed up from Addison all the way down Clark Street to School.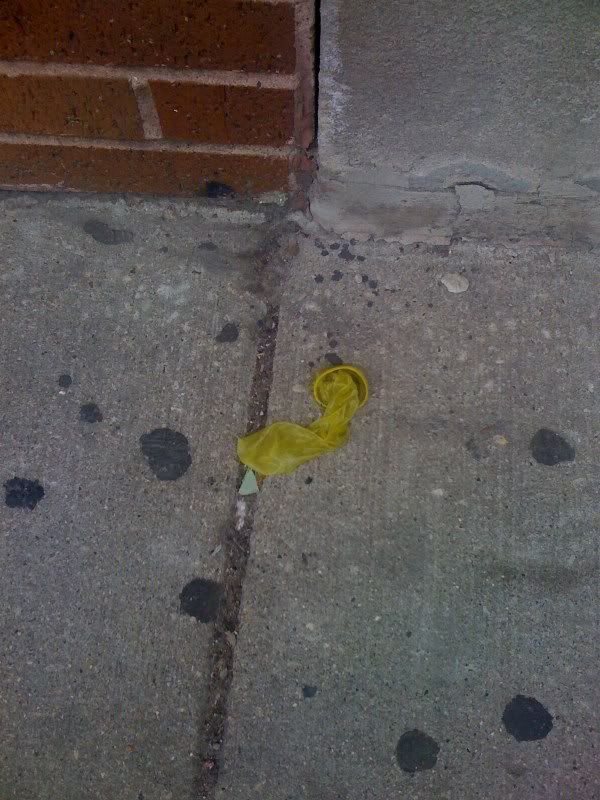 Some people really like baseball.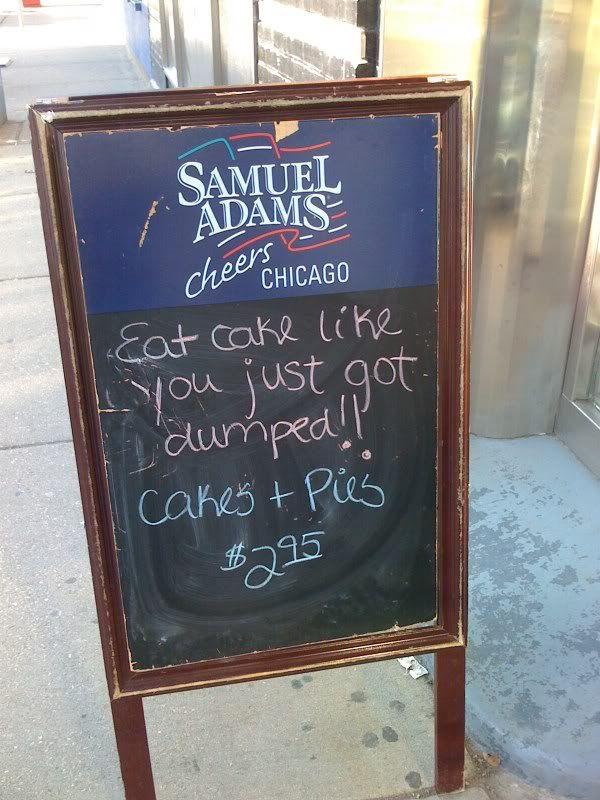 Salt n Pepper consolation desserts.




3am fire on Buckingham.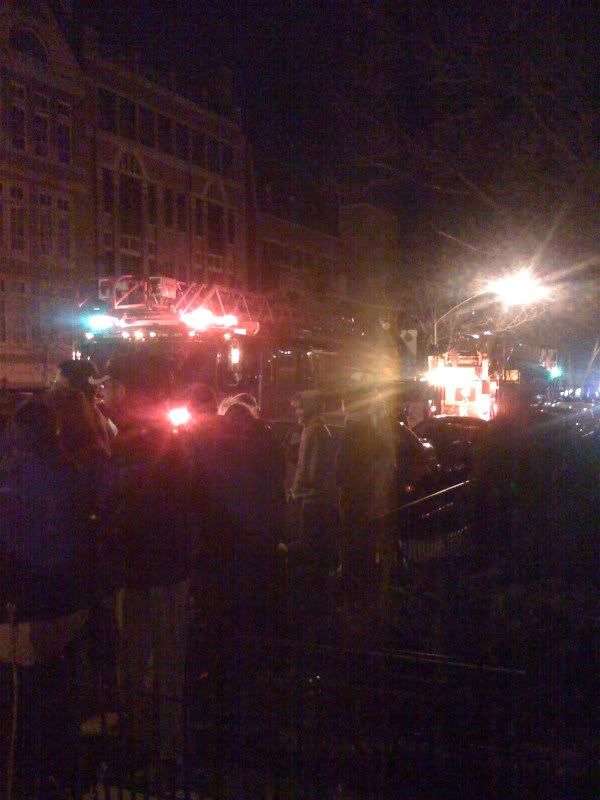 Victims and neighbors watch the fire brigade.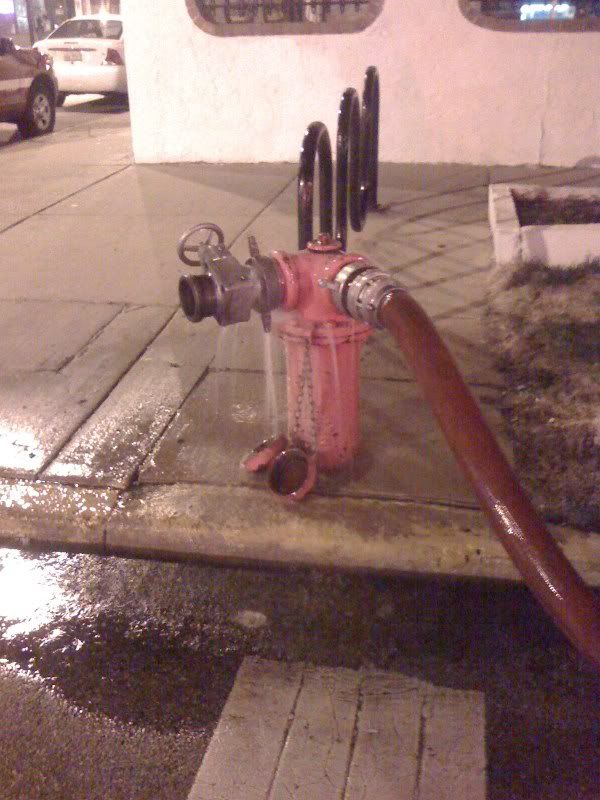 No hydrants near the incident. This one led down the half the block.



It was the coachhouse. The gals in the blankets were roused from sleep and late night doings. One was fully dressed and had a full backpack. Another was wrapped in a blanket and had some books. The last gal had her Apple Powerbook.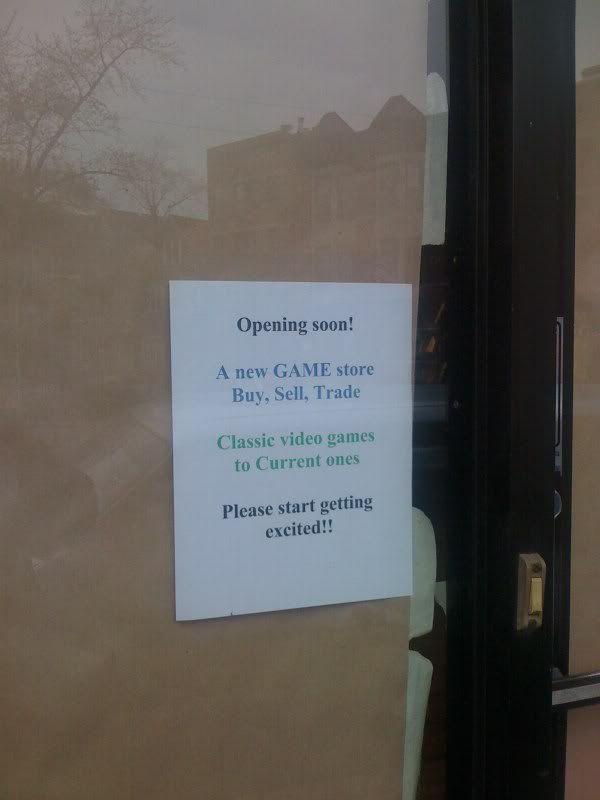 PLEASE start getting EXCITED!
Finally. Maybe I can get some games for my GD Colecovision.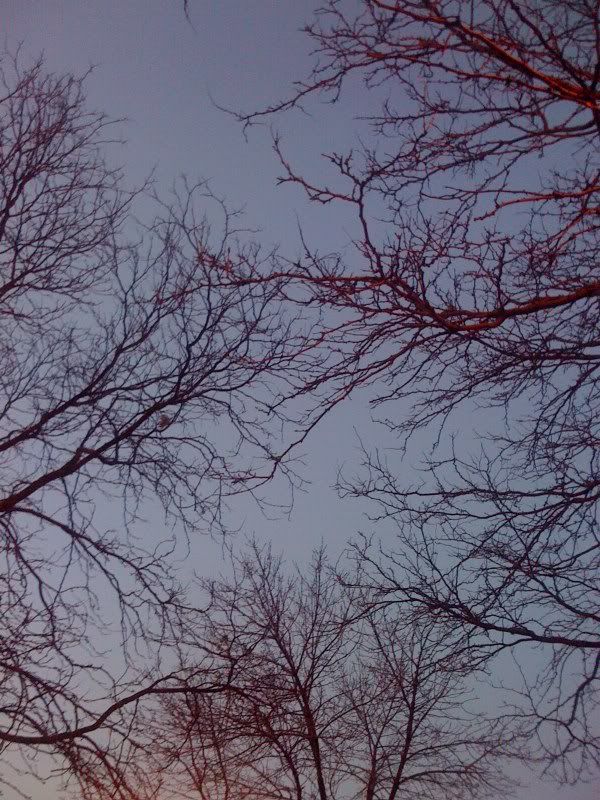 The trees outside the Gill Park District Building. Lovely.